Posted on :Wednesday , 9th August 2017
In East Africa, more than 200 million people are off the grid, accounting for around 80 per cent of its population. Ethiopia, Kenya and Uganda are among the most populous countries in the region, and have the largest populations both with and without access to electricity. The region, much like the rest of Africa, has continued to display a diverse range of economic and energy sector deve. . .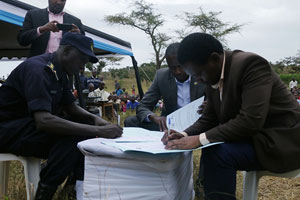 Posted on :Wednesday , 9th August 2017
One of the many community development activities that Rwanda National Police (RNP) is currently engaged in as part of the 'Police Week 2017', is to connect at least one village with solar home systems, in each of the 30 districts across the country.
On Friday, Kirebe Village in Rwimiyaga Sector, Nyagatare District, and Cyabuti Village of Suti Cell,. . .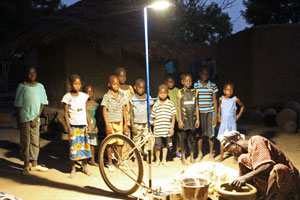 Posted on :Wednesday , 9th August 2017
Mobile phones were the "leapfrog" infrastructure of the last decade. They allowed governments and companies in developing countries to skip installing landline systems underground.
Off-grid solar home systems are proving to be the leapfrog infrastructure of the current decade. They have helped the government of Rwanda, for example, to switch its role. . .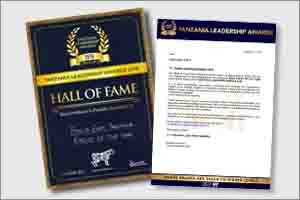 Posted on :Friday , 3rd February 2017
On the evening of Friday 27th January 2017, members of the business community in Tanzania gathered at the Hyatt Regency Hotel to celebrate the most accomplished businesses of 2016. The event was the Tanzania Leadership Awards (TLA), which honors successful businesses that range from conglomerates with more than 500 employees, to small start-ups with a staff count of 2 to 4 employees. . .
Please Select an Option
Exhibiting

Visiting

Information