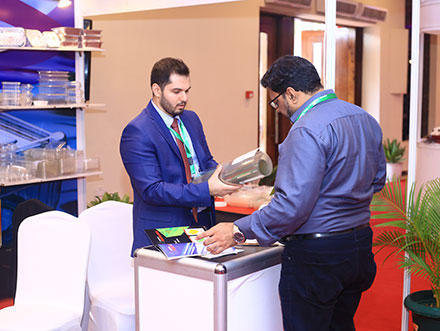 ABOUT THE EVENT
Exhibitors from over 30 countries participating at Kenya's Biggest Int'l. Trade Exhibition
PPPEXPO Africa is the only dedicated industry specific international trade show for Plastics, Printing & Packaging Industry in the entire East African region that promises to be an excellent platform to forge business alliances, showcase technology and interact directly with traders from the East, Central & South African region.
Read More
Please Select an Option
Exhibiting

Visiting

Information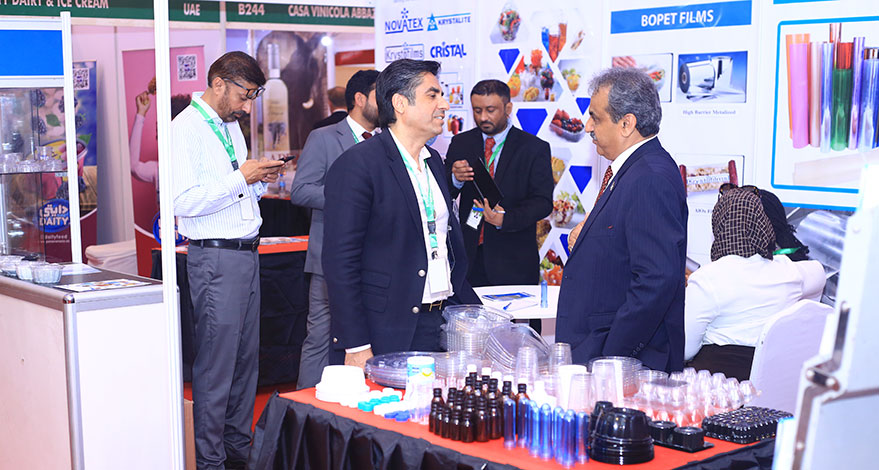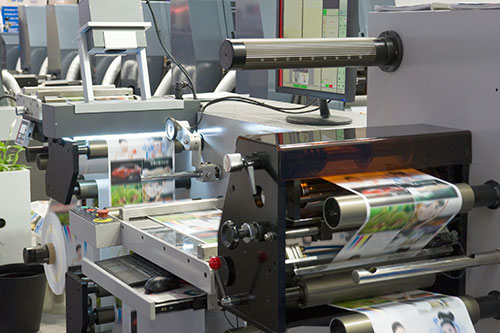 Prime Exhibitors
GUSTAV OBERMEYER GmbH & CO. KG
In our company we have combined design, CNC and conventional production and assembly. Simply said, it means we construct every aspect of the machine (also according to customer requirements). We first manufacture the components for the machine and then assemble it ourselves. We can therefore proudly say that our machines are REALLY MADE IN GERMANY.
NINGBO JINYI PRECISION MACHINERY CO.,LTD
Ningbo Jinyi Precision Machinery Co.,Ltd is now one of Chinese largest companies specialized in manufacturing Screws, Barrels & Tie Bars. With our 5 manufacturing factories based on Ningbo & Zhoushan, JINYI commits to designing and supplying Screw Barrel for all kinds of Plastics and Rubber Machinery.
APEX INDUSTRIES
We introduce ourselves as manufacturer of rubber products related to printing rollers, packaging industry, and textile and paper mills. We also have a product line which caters to the requirements of acid and chemical resistant tank lining. Quality consciousness and uncompromising attitude create a positive response from the various OEMS and spares market. Each and every product undergoes strict quality tests to ensure customer satisfaction
Supporting Partner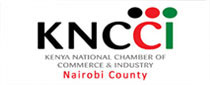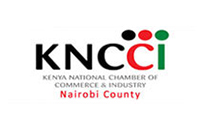 Testimonials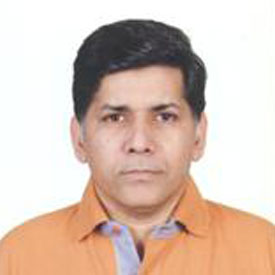 Faisal Aheed
Marketing Manager, ASTRO FILMS, Pakistan
This exhibition is our opportunity to showcase our strengths and new technologies as the African market is booming. This is a good networking opportunity too. We are very happy and content with the exhibition.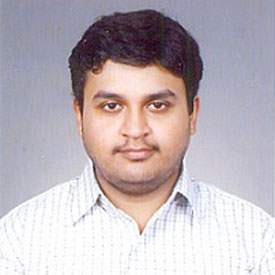 Arpit Narendra
Business Development Manager, GODREJ & BOYCE MFG. CO. LTD., India
This is one of the best event experiences we got here. The quality of visitors was very good. We thank Expogroup for organizing such a nice platform where buyers and sellers are mutually benefitted.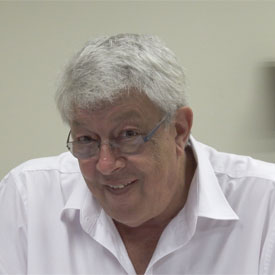 HEIN SCHOELER
Exhibition Stand Manager, KEMTEK IMAGING SYSTEMS., South Africa
PPPEXPO is perfect for advertising and branding in Kenya. It is a great exhibition and we trust the organizers for their exhibition in Kenya too. We are here for the first time and would like to meet with more agencies and customers in Kenya.
Upcoming in Tanzania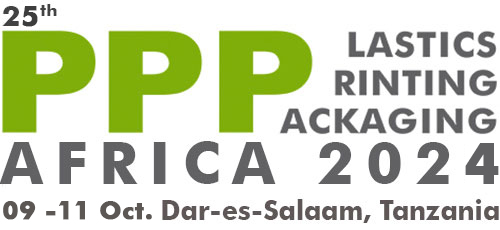 The 20th PPPEXPO 2017 - International Trade Exhibition on Plastic, Printing & Packaging is the largest trade event held annually in Tanzania, concurrently held with East Africa Trade Exhibition (EAITE). The exhibition attracts exhibitors from more than 20 countries and visitors from all over East & Central Africa, thus giving exhibitors an excellent opportunity to explore several countries in one time...
Read More
News
Country News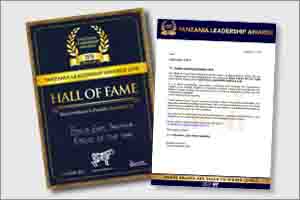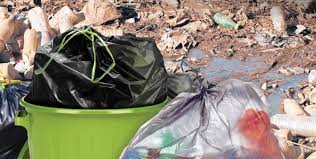 See More >>
Expogroup
Expogroup is a full service exhibition organiser with over 20 years experience in International trade exhibitions. Our current portfolio includes 27 annual exhibitions from a diverse range of industries being held across the Middle East & Africa.
Find us here
INTERNATIONAL SALES & MARKETING HEADQUARTERS
1910, 19th Floor, Monarch Office Tower

P.0. Box - 333840,

One Sheikh Zayed Road, Dubai - UAE

P: +971-4-3721421

F: +971-4-3721422

Please Write to us :
REGIONAL OFFICES :