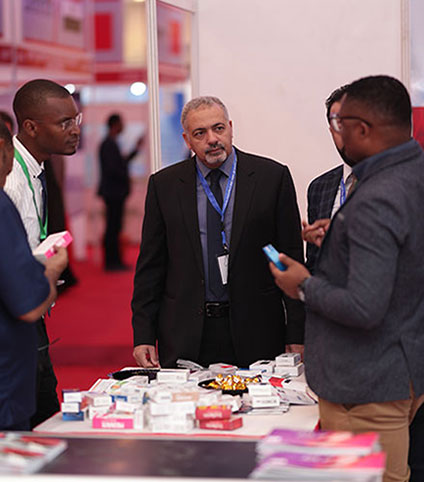 ABOUT THE EVENT
Strong exhibitor line-up from over 25 countries and a comprehensive medical product, equipment & machinery showcase at Kenya's biggest International Medical Trade Exhibition
The increasing demand for medical manufacturing products, equipment, machinery, services and solutions has prompted a surge of representation at Africa's premier medical exhibition, MEDEXPO AFRICA - KENYA 2017. Taking place at The Dome, Nairobi , Kenya, from 02 - 04 June, 2017, the exhibition profiles innovative solutions from leading market players for the benefit of buyers from the medical technology industry, from across the East African region. Targeted buyers from across East Africa are seeking new products, equipment, machinery, services and solutions to keep abreast of industry trends and developments.
Read More
Please Select an Option
Exhibiting

Conference

Visiting

Information
Prime Exhibitors
Roland Consult
Roland Consult is globally recognized for a tradition of innovation and trusted by genetics, molecular and cell biology vision research centers worldwide. The company is a globally playing producer for ophthalmological diagnostic systems with satisfied clients .
MREPC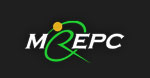 The Malaysian Rubber Export Promotion Council (MREPC) was incorporated on 14 April 2000 under the Companies Act 1965 as a company limited by guarantee to undertake the market promotion of rubber and rubber products in the world markets.
KIWIE 3D RealVision
This is the Italian company that has designed, produced and internationally patented the 3D vision system that does not require the use of polarized glasses. A 3D System with polarized glasses may often damage the eyesight, especially of sensitive people.
Testimonials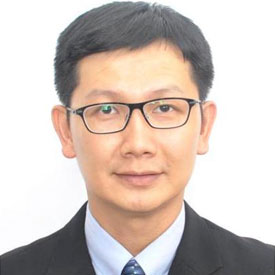 Lim Chong Jin
Marketing Manager, TOP GLOVE SDN BHD, Malaysia
An excellent trade fair. The quality of the visitors is very high. The trade fair has most definitely proved to be worthwhile. We have had a very large number of highly qualified inquiries.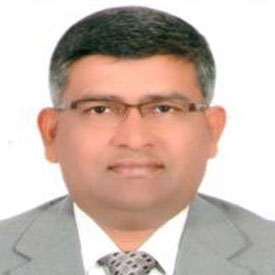 Raghu Raj Kurup
Business Development Manager, FALCON TECHNOLOGIES INTERNATIONAL, UAE
With MEDEXPO, we are reaching a large number of our small and medium-sized customers with between 50 and 200 employees in one of the biggest and most important industrial regions of Africa.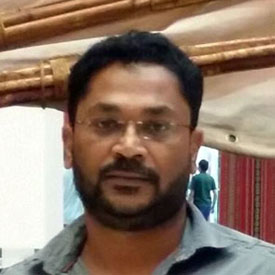 Kurian George
Marketing Manager, KOBIAN KENYA LTD., Kenya
It is important for us to be at exhibitions like MEDEXPO in order to obtain projects for the future. The order situation is very good at present, but our focus is on the future. With this in mind, we need to have a trade fair presence and establish initial contact with new customers. This is why we are exhibiting at MEDEXPO.
Concurrent Event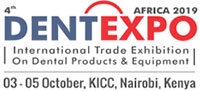 East Africa's first international trade exhibition on dental products, equipment, instruments, material and services launced in Kenya concurrently with the 20th Medexpo Kenya 2017.
Read More
Upcoming in Tanzania

The 20th MEDEXPO 2017 - International Trade Exhibition is the largest trade event held annually in Tanzania, concurrently held with East Africa Trade Exhibition (EAITE).The exhibition attracts exhibitors from more than 20 countries and visitors from all over East & Central Africa, thus giving exhibitors an excellent opportunity to explore several countries in one time.. . .
Read More
News
Country News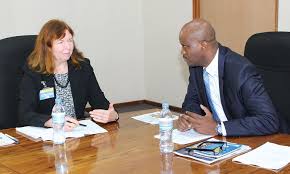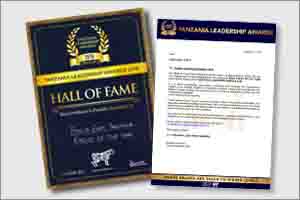 See More >>