Posted on :Wednesday , 15th November 2017
Kenya will be one of the beneficiaries of a new Ksh 3 billion (US$280 million) undertaking, which will aim to increase incomes and improve food security of 30 million farming households.
This partnership has been named, 'The Partnership for Inclusive Agricultural Transformation in Africa (PIATA), was launched at the 2017 African Green Revolution (AGRF) by four organiz. . .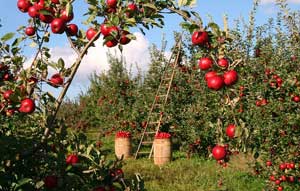 Posted on :Tuesday , 14th November 2017
According to the latest Africa Agriculture Status Report, the African food market may be worth more than USD 1 trillion annually by 2030. Entrepreneurs and the free market will mainly propel this forward and develop Africa's economic advancement through food production. Businesses too have opportunities to benefit from a swiftly developing food market.
The report notes, "A. . .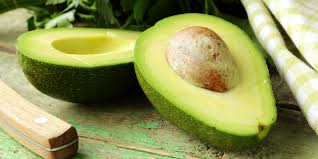 Posted on :Monday , 6th November 2017
The Kenyan government has identified avocado and sweet potatoes as two very important crops for food security, proper nutrition and trade expansion.
These crops not only provide vital nutrients for good health, they could also fetc. . .
Please Select an Option
Exhibiting

Visiting

Information