Posted on :Wednesday , 16th August 2017
Rwandan brewer Bralirwa 's first-half pre-tax profit more than tripled from last year, helped by prudent cost management, it said.
Profits at the brewer, controlled by Heineken, the world's second-largest beer maker, surged to 2.91 billion Rwandan francs ($3.53 million), from 929 million francs in the first half of 2016.
The firm. . .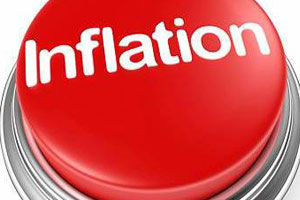 Posted on :Wednesday , 16th August 2017
Rwanda's inflation rate dropped to 3.5 per cent in July year-on-year from 4.8 per cent recorded in June, the monthly Consumer Price Index report for July 2017 indicates.
The decline is attributable to lower cost of foodstuffs and non-alcoholic beverages and transport, according to the report released yesterday by the National Institute of Statistics of Rwanda . . .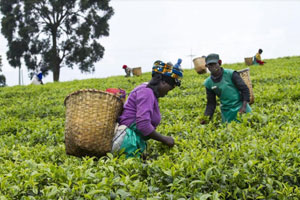 Posted on :Wednesday , 16th August 2017
Tea growers and residents in Nyamasheke and Rusizi districts have resolved to begin consuming their own tea instead of imported tea.
"It's unbelievable. We only drink our own tea in hotels in Kigali. A cup of tea costs more in hotels yet I can have the same cup here locally without having to travel" said Emmanuel Nzayisenga one of the t. . .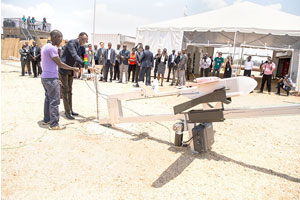 Posted on :Wednesday , 9th August 2017
Aline Uwitonze, an entrepreneur from Gatsibo District, says she no longer has to travel long distances, to access Banks or carry out financial transactions.
"All I do is use my mobile phone, to send and receive money, read the news and most importantly, make calls to my customers from anywhere at affordable rates," she says.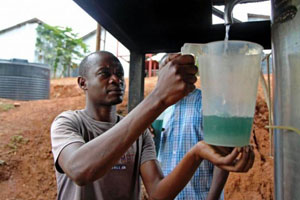 Posted on :Wednesday , 9th August 2017
Inside a metal shed in southeastern Rwanda, Nicholas Hitimana brandished a plastic container holding a green liquid: geranium essential oil, freshly distilled and ready for export at more than US$200 a kilo.
The pioneer of essential oils in Rwanda, Mr Hitimana said he understood over a decade ago "the need to develop high-value crops" in his hilly n. . .
Please Select an Option
Exhibiting

Visiting

Information