ABOUT THE EVENT
After dominating the trade show industry in Kenya and Tanzania for the past two decades, EXPOGROUP expands its footprint in Africa with the launch of Rwanda International Trade Exhibition, to be held at Kigali Convention Centre, Rwanda from 22nd - 24th Nov 2017.
Expo Rwanda is a multi sector trade show that showcases the latest products and services in the consumer market ranging from home decor and electronics to textiles and FMCG products and everything in between. The event is set to be a one stop shop to source and display commodities, meet with industry partners and customers and examine recent market trends and opportunities.
Read More

The Government of Rwanda is privileged to partner with Expogroup to host Expo Rwanda 2017 in Kigali, Rwanda. This event is a vital part of our mission to showcase Rwanda as a key destination to do business. Rwanda has special fascination to visitors; we are delighted to welcome all participants to this event. The Government of Rwanda is committed to working with Expogroup to ensure that the exhibition is successfully hosted.
- Ms. Clare Akamanzi, Rwanda Development Board CEO
Please Select an Option
Exhibiting

Visiting

Information
Upcoming in Tanzania
The 20th East Africa's International Trade Exhibition (EAITE) on Multi sector Products, Eqpt. & Machinery is the largest trade event held annually in Tanzania, the hub of the vast East African market. The exhibition attracts exhibitors from more than 30 countries and visitors from all over East & Central Africa, thus giving exhibitors an excellent opportunity to explore several countries in one time. . .
Read More
News
Country News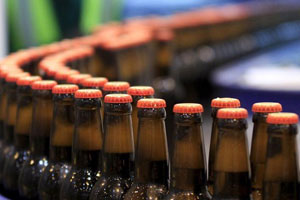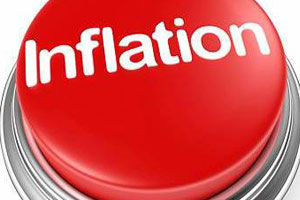 See More >>