Posted on :Wednesday , 13th September 2017
Elected MPs with large families or more than one spouse will have to bear the brunt of the austerity measures introduced by the Salaries and Remunerations Commission (SRC).
Unlike in the past, the Parliamentary Service Commission (PSC) medical scheme now covers only the MP or senator and a maximum of five dependants.
According to the scheme seen by The Standard, family mem. . .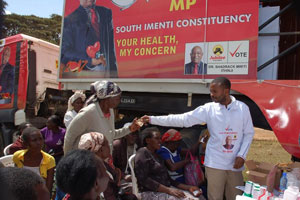 Posted on :Friday , 11th August 2017
Jubilee MP aspirant for South Imenti constituency Shadrack Mwiti has sponsored a five-day free medical camp for residents.
About 1,500 people were examined on the first day of the medical camp.
Doctor Mwihurih Githinji said gastritis, hypertension andurinary tract infections were common ailments.
He. . .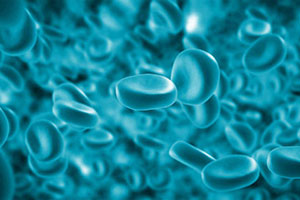 Posted on :Friday , 11th August 2017
bioLytical Laboratories Inc., a leader in rapid diagnostic assays, is pleased to share that its INSTI HIV Self Test was featured at the 9th International AIDS Society Conference on HIV Science (IAS 2017) in Paris as an oral presentation. The late breaker abstract[1] highlighted ground-breaking research into blood-based self-testing with INSTI, creating a foundation for other researchers t. . .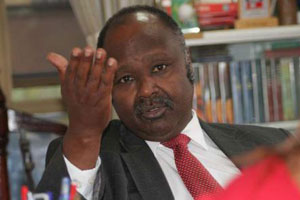 Posted on :Friday , 11th August 2017
A regional healthcare provider is set to open its first hospital wing in the country before the end on the year to meet the ever rising healthcare demands from the public.
AAR Health Care Kenya, which has presence in three East African countries, namely Kenya, Uganda and Tanzania, will spend at least Sh2.5 billion to put up the new facility that has a capacity. . .
Please Select an Option
Exhibiting

Visiting

Information