Posted on :Wednesday , 22nd March 2017
Russian Ambassador to Ethiopia Vsevolod Tkachenko said Russian companies crave to invest in Ethiopia is increasing while eyeing the energy sector as a priority.
In an exclusive interview with The Ethiopian Herald, Ambassador Tkachenko stated that Ethiopia's rapid economic ascension lured Russian-based companies to do businesses here.
T. . .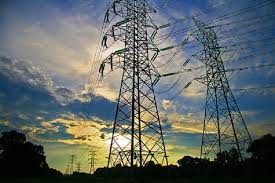 Posted on :Thursday , 9th March 2017
In such a carbon constrained world of today, the development of renewable energy sources like that of electric power is remarkably compelling. Recent studies indicate that 600 million people in sub-Saharan Africa, which accounts for the 70 per cent of the population lack access to electricity. Half of all businesses in this part of the continent say that the lack of reliable electricity is a ma. . .