Posted on :Friday , 28th April 2017
Programs beginning next year in Ghana, Malawi and Kenya will test the vaccine's effectiveness in children. The trial was announced ahead of World Malaria Day (25.04.2017).
A pilot program testing the first ever malaria vaccine will begin in Africa in 2018, the World Health Organization has said. Children and babies in high-risk areas in Ghana, Kenya and Malawi will . . .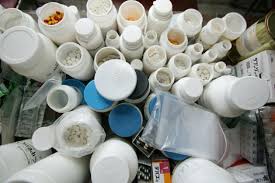 Posted on :Saturday , 4th March 2017
Rome/Geneva — The United Nations health organisation has just published its first ever list of antibiotic-resistant "priority pathogens" - a catalogue of 12 families of bacteria that pose the greatest threat to human health.
The list was drawn up in a bid to guide and promote research and development (R&D) of new antibiotics, as part of the World. . .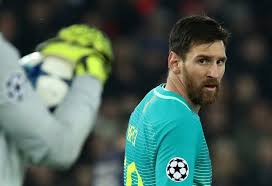 Posted on :Thursday , 16th February 2017
Cairo — Barcelona star Lionel Messi has postponed a medical tourism campaign visit to Egypt following his side's 4-0 defeat against Paris St-Germain in the Champions League on Tuesday.
Five-time world footballer of the year was scheduled to arrive in Cairo on Wednesday to promote Egypt's Tour n' Cure medical tourism campaign, launched by Egypt's government. Th. . .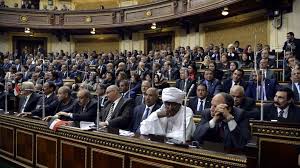 Posted on :Monday , 6th February 2017
The parliamentary Health Committee agreed to hold meetings in participation with all concerned parties to develop 377 small medical units across 16 governorates in the next period.
Member of the committee Samy El-Mashad said that the committee summoned the Minister of Health Ahmad Emad El-Din on Monday and three scenarios for the development were presented. The firs. . .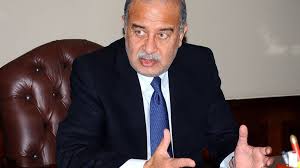 Posted on :Monday , 6th February 2017
Prime Minister Sherif Ismail said that Egypt is on the right track after the Egyptian pound's flotation which contributed to correcting the economic path of the country.
Egypt had suffered from political and economic instability over the past six years which has led to the diminishment of the inflow of US dollars to the country, because the inflow of foreign i. . .
Please Select an Option
Exhibiting

Visiting

Information