Posted on :Thursday , 1st February 2018
The Kenya Dental Association has joined forces with the Wrigley Foundation to dispatch a two-year programme that will see more than 20,000 grade school students gain access to free dental services in their respective localities.
The program is named "Meno Yetu,Afya Yetu" and is worth a mammoth Sh13.8 million, the programme will treat the oral issues . . .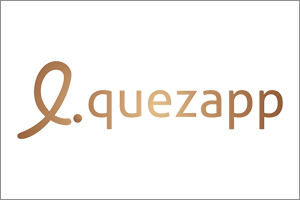 Posted on :Monday , 29th January 2018
The public sector in Kenya will endeavor to enhance access and quality to medical services and is looking to use the private section with the objective of propelling efficiency. The organization has been working through the Ministry of Health and partnering with players in the private section to embrace advancements in e-health.
This has seen the Kenyan Minist. . .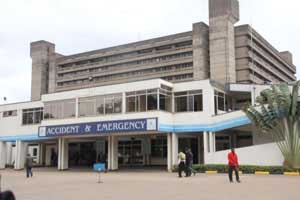 Posted on :Monday , 29th January 2018
Plans for the development of the Kiambu Level Five Hospital have been delivered up on by the Kiambu regional government.Representative Ferdinand Waititu had before promised to set aside Sh600 million for the express purpose of the office's extension. The office has just recently achieved level five status.
The senator additionally said that the facility would . . .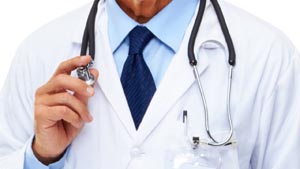 Posted on :Friday , 5th January 2018
Universal Health Coverage (UHC) has been made a top priority by the Kenyan government. Key legal and policy instruments have also been put in place to has. . .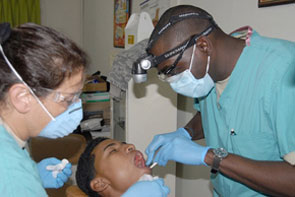 Posted on :Monday , 4th December 2017
For many rural African populations, information on uncompromised improvement and development variation is missing, and analysts normally look at development in the population of interest to standards that are planned for European or US kids. Be that as it may, analysts from the University of the Witwatersrand in Johannesburg think evaluating teeth could be a significantly more precise approac. . .
Please Select an Option
Exhibiting

Visiting

Information