ACETEK WILL UNVEIL THE BEST IN THE INDUSTRY SOFTWARE @ 21ST BUILDEXPO KENYA 2018
Posted on :Friday , 30th March 2018
ACEtek is a SAP Partner specialising in SAP Business One, with a long standing track record of successful projects, delivered on time and on budget. The ACEteK team has established its reputation, and differentiated itself from its competitors, by offering all its clients expert knowledge and advice, combined with a friendly, personal and attentive service.
. . .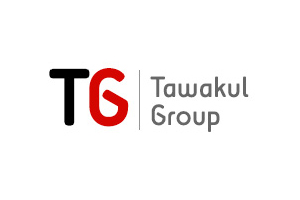 Royal coat insulation materials is all set to explore the market of Africa
Posted on :Friday , 30th March 2018
Royal Coat for insulation material is a major manufacturer of Cold Bitumen emulsion in UAE. Located in Alain Royal coat has been providing high quality products to massive and well-established projects all over the country.
. . .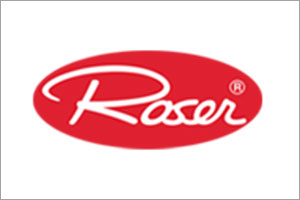 ROSER CO., LTD TO MAKE THEIR BIG LAUNCH @ 21ST BUILDEXPO KENYA 2018
Posted on :Friday , 9th March 2018
ROSER CO., LTD brings its Stone-Coated Steel Roof with a wide selection of colors to the African market to suit to customers every need. Come be a witness to East Africa's Mega Trade Exhibition on Building and Construction with companies' best in the industry.
. . .