Posted on :Friday , 11th August 2017
Tucked away in a bungalow off Ngong Road in Nairobi, just behind Uchumi Supermarket, is Niche Décor Furniture, which boasts a collection of German furniture dating back more than 50 years ago but made in classical Victorian design. Niche Décor Furniture deals in a variety of items, including chairs, tables, lampshades, grandfather clocks, paintings and other wooden fun. . .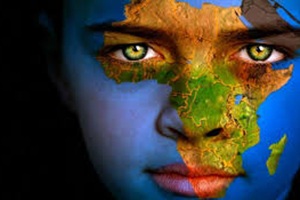 Posted on :Thursday , 24th November 2016
Africa is currently home to five of the fastest growing economies in the world. According to a global study, the continent's economy is forecast to grow to $2.6 trillion in 2020 from $1.6 trillion in 2008, fuelled by booms in mining, agriculture and development of ports, roads and other infrastructure. This rapid economic growth is what is creating substantial new business opportunities i. . .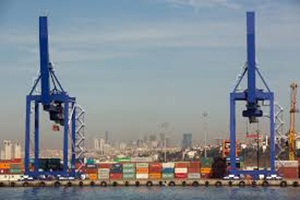 Posted on :Wednesday , 23rd November 2016
At a time when struggling Turkish exporters are looking for ways to diversify their target markets, Africa is poised to become the new frontier market for Turkish firms as they position themselves to become major stakeholders in the region's rapidly growing industries.
Africa has recorded an annual growth rate of 5 percent over the last d. . .