PIONEER MAGAZINE TO DISPLAY THEIR PRODUCTS @ 5th AFRIWOOD KENYA 2018
Posted on :Wednesday , 10th January 2018
Ching Hwa Advertisement Co., Ltd., established in 1999,currently prints four magazines with the aim of meeting the needs of emerging markets across the globe, with a focus on the markets of Africa, Central and South America, Central and Eastern Europe, the Middle East and Central & South Asia.
. . .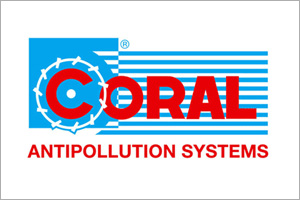 CORAL SPA, ITALY to showcase their products at AFRIWOOD 2018 EVENTS
Posted on :Friday , 15th December 2017
The Coral Group, Italy was founded in 1958 by Orfeo Coral. This family run business currently comprises of twenty three companies specialised in air extraction and filtration, air purification and noise treatments.
. . .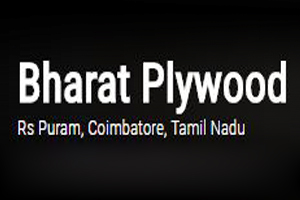 Bharat Plywood is exhibiting at Afriwood 2018
Posted on :Tuesday , 12th December 2017
Established in the year 2000, Bharat Plywood is engaged in trading and manufacturing of plywood and plywood finished products, which includes boards and sheets, plywood and doors. Manufactured using optimal quality raw material, their range finds application in numerous industries.
. . .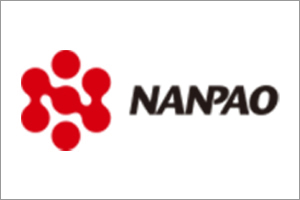 NAN PAO RESINS CHEMICAL CO., LTD. to advertise their products at AFRIWOOD KENYA 2018
Posted on :Friday , 15th December 2017
Nan Pao was founded in 1963 by Huang, Tang Qing Yun. What began as a small dyeing and finishing factory has grown over time into one of the biggest and most successful Taiwanese companies and the leading manufacturer of specialty adhesives, footwear adhesives, liquid and powder coating, hot-melt adhesives and construction materials in Taiwan.
. . .
Please Select an Option
Exhibiting

Visiting

Information